How Much Does Shipping Cost?
How Much Does Shipping Cost?
Shipping fees vary depending on the weight, size, and destination of your order. Your shipping options and the associated rates will automatically be calculated when you reach the Shipping page of the checkout process.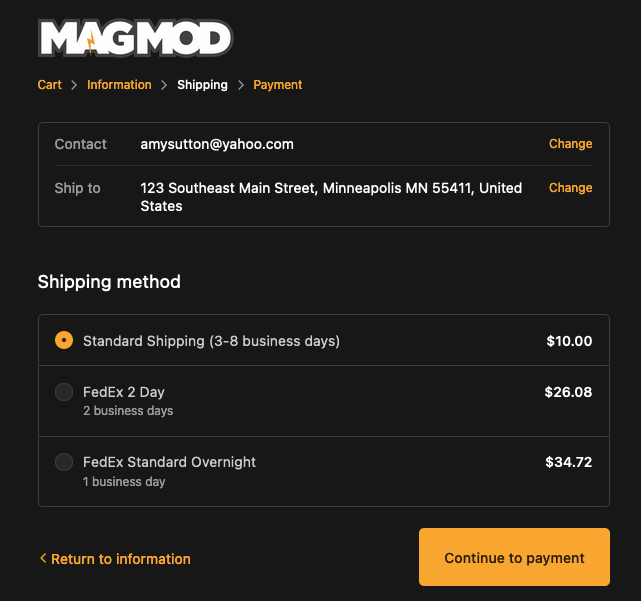 Domestic USA orders qualify for free standard shipping for orders over $100.
 If you are attempting to ship an order to a non-USA address and find the rates too high, please know that we attempt to keep our shipping prices as low as possible and are not trying to make extra profit there. But international shipping rates to a LOT of places have gotten crazy the last few years.
So if the shipping cost is making you hesitate, please also consider checking out our list of international retailers for a seller closer to home that may be able to ship to you at a much better rate. You won't hurt our feelings. We just want you to enjoy our products. :)
---
---