How do I use the Creative and Artistic gels?
CREATIVE GEL SET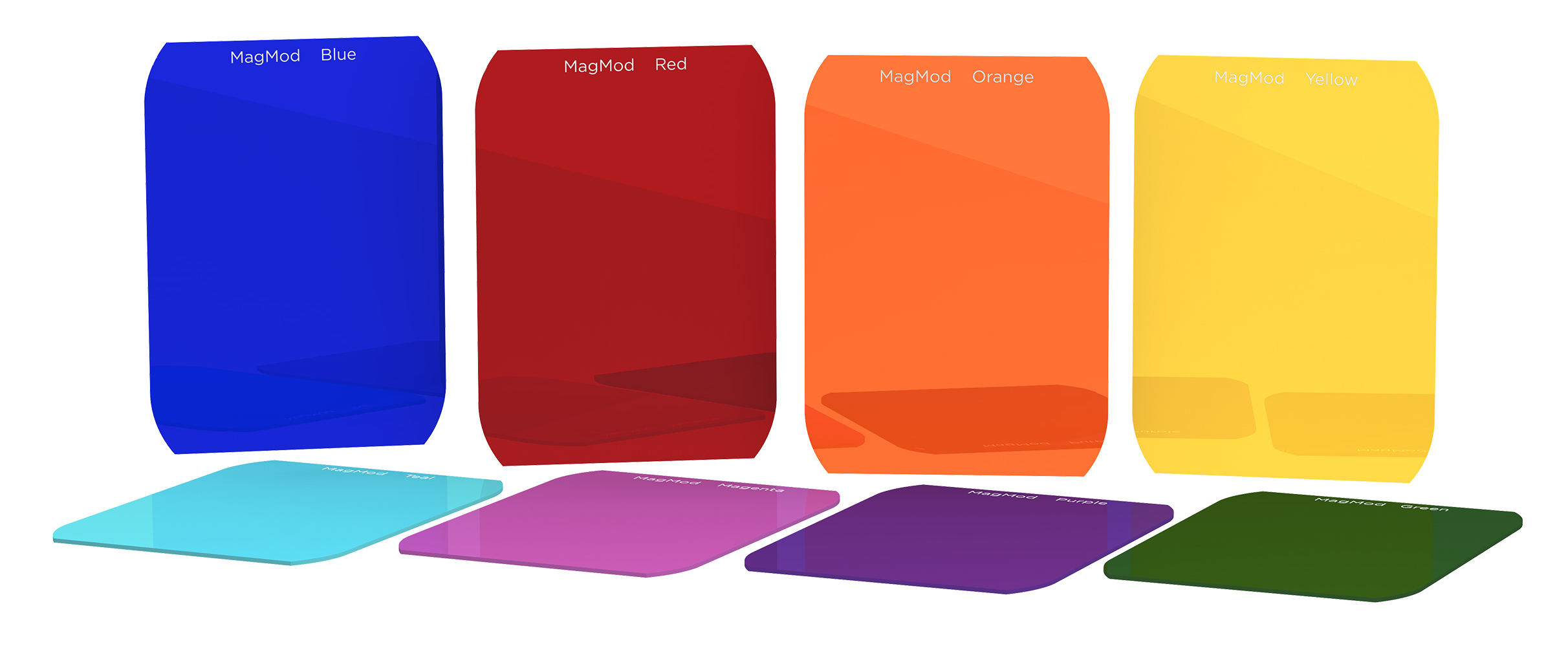 Sometimes you want to intentionally alter the color and hue of your flash for dramatic effect. There are really no rules that apply when changing your flash color, you are only limited by your creativity. The MagMod Creative Gel Set includes 8 different colors, including Red, Orange, Yellow, Green, Blue, Teal, Magenta, and Purple.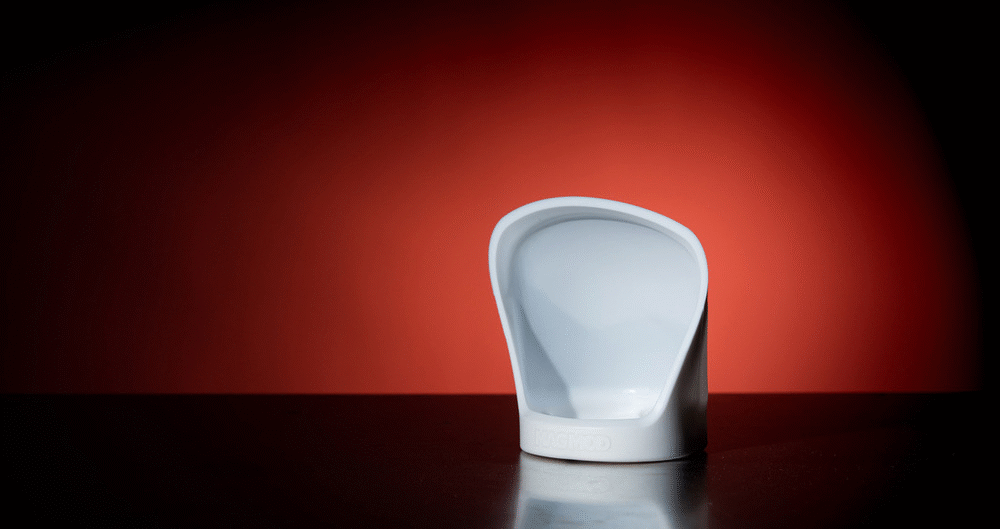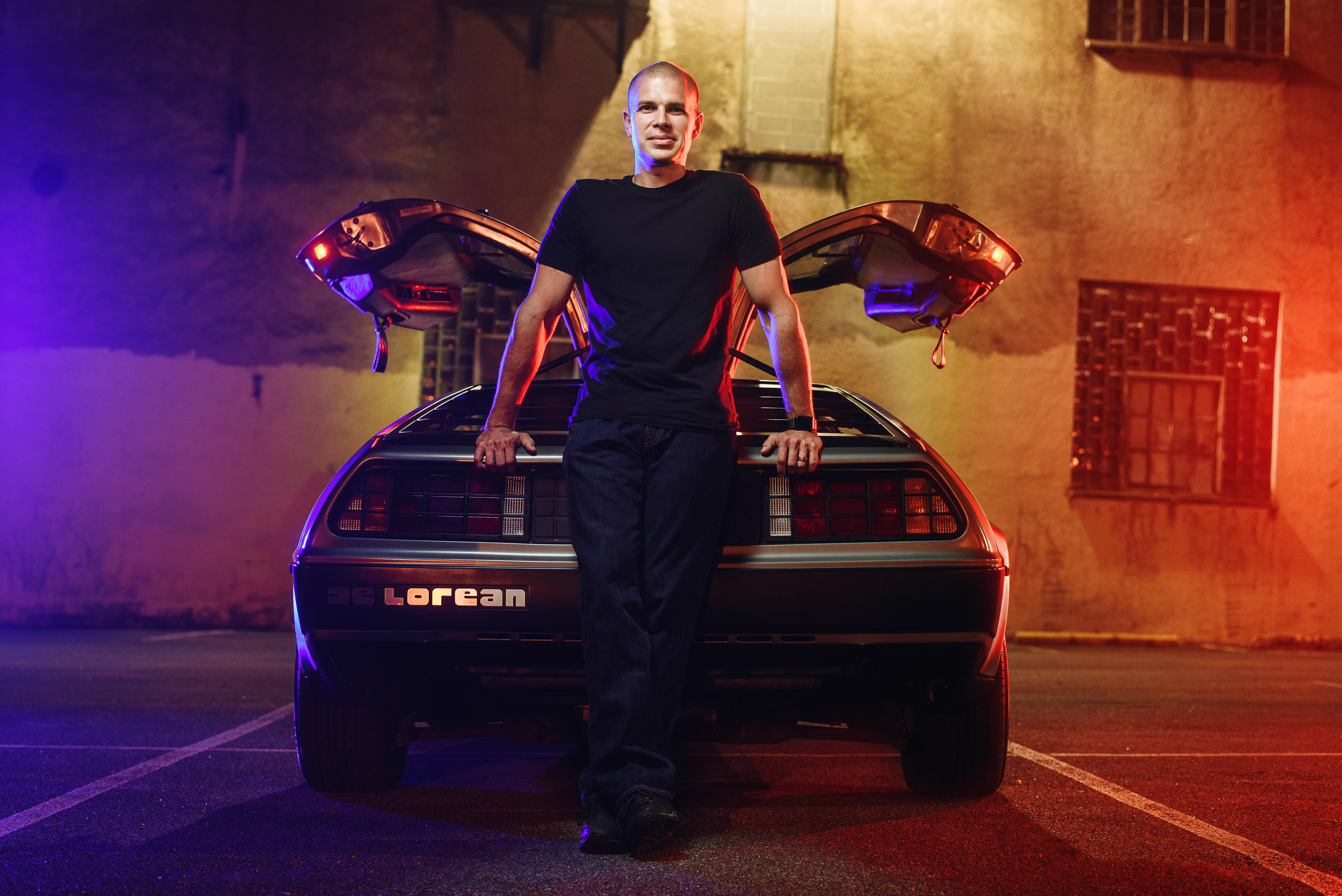 Photographer: Tony Hoffer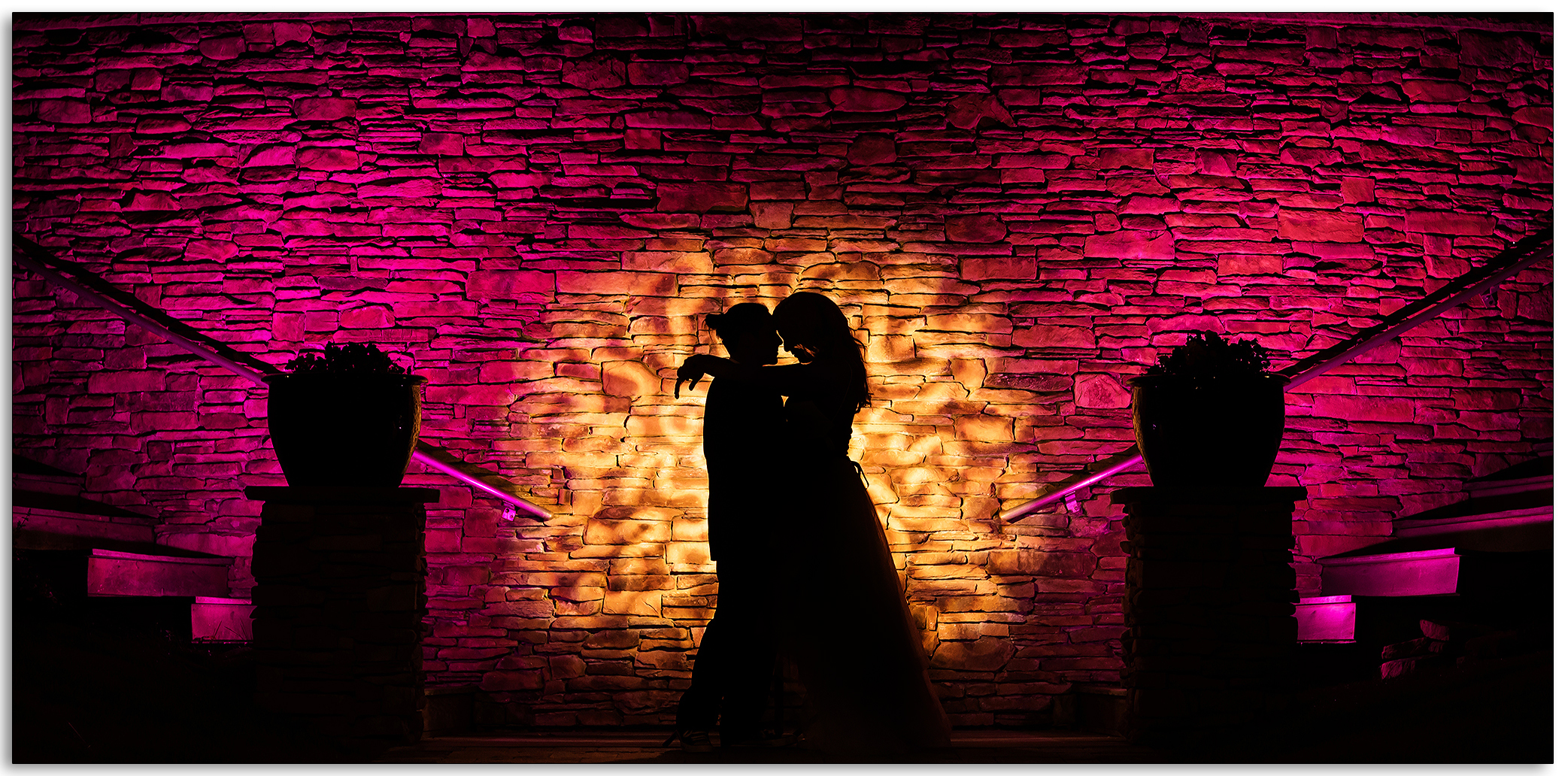 Photographer: Beau Ridge
ARTISTIC GEL SET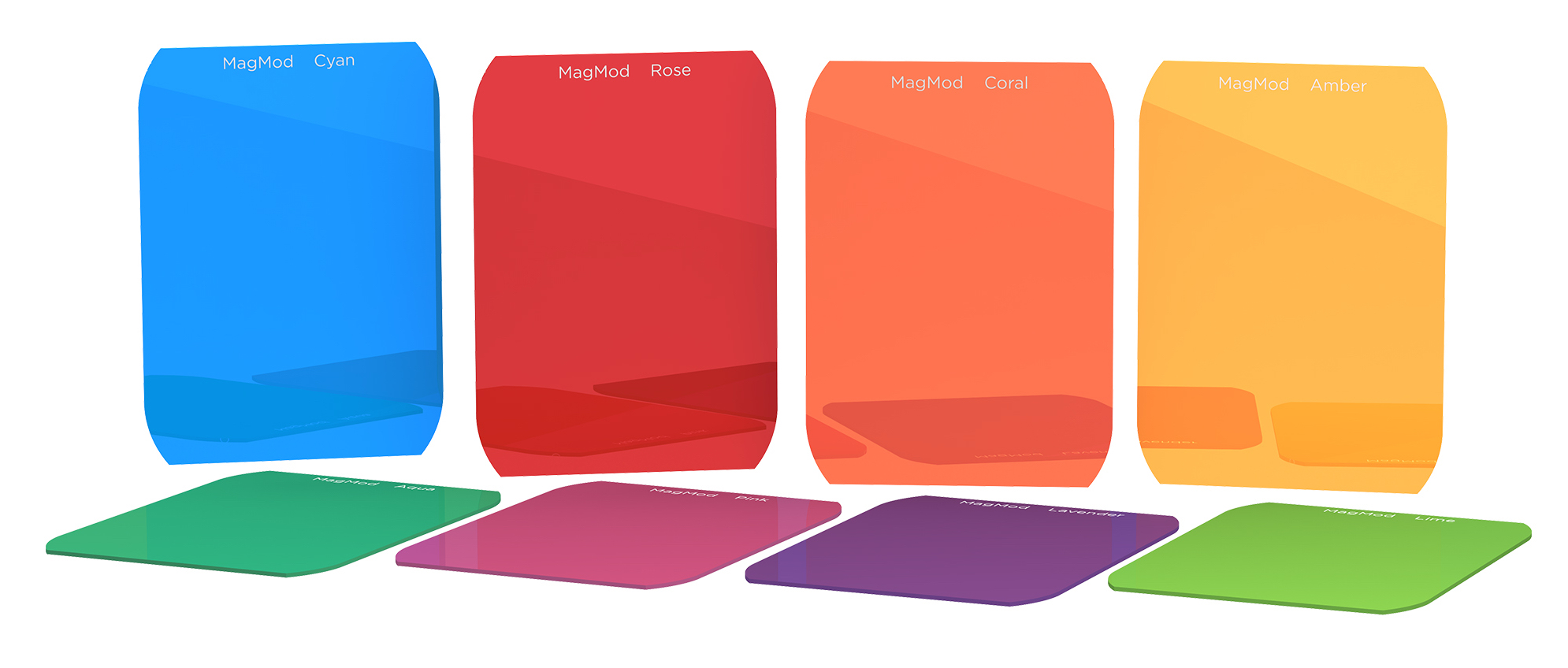 The MagMod Artistic Gel Set includes 8 slightly less dense colors, including Rose, Coral, Amber, Lime, Aqua, Cyan, Pink, and Lavender. Use one gel or multiple at a time to change your flash color. Experiment with different scenes and situations and unleash a new set of photography skills!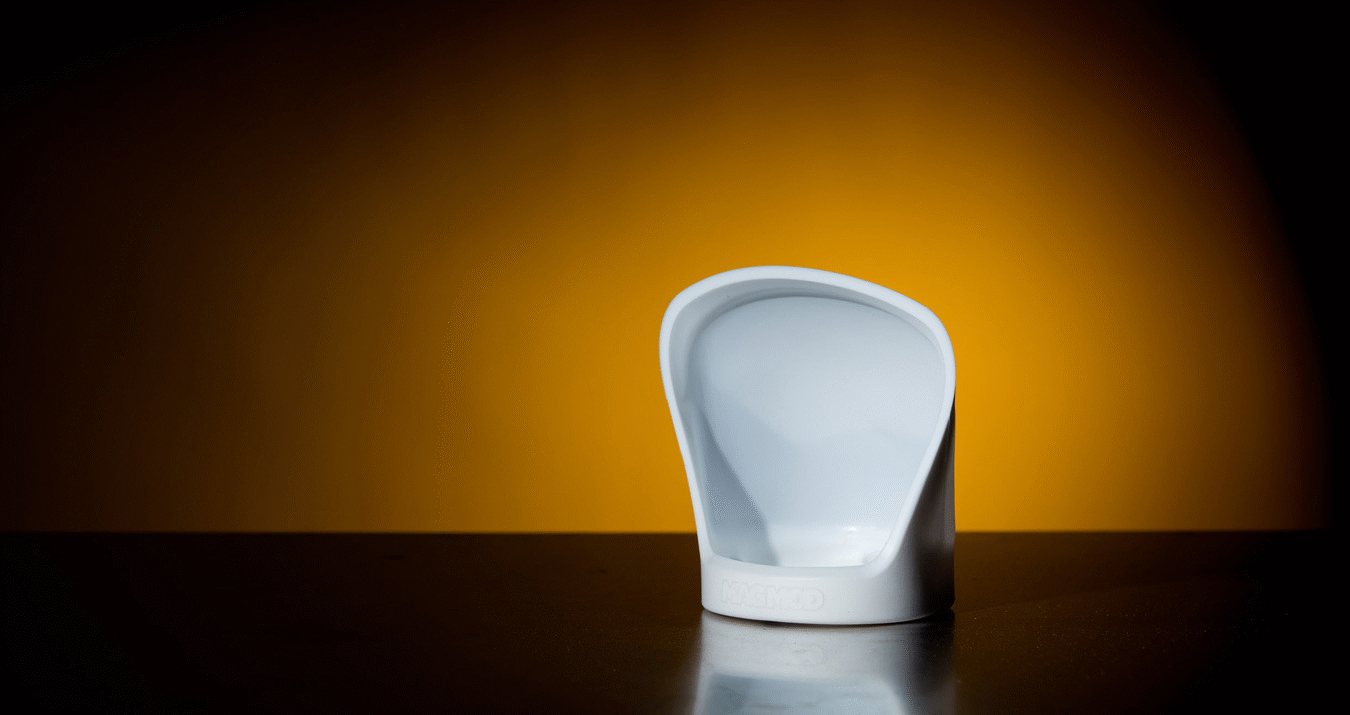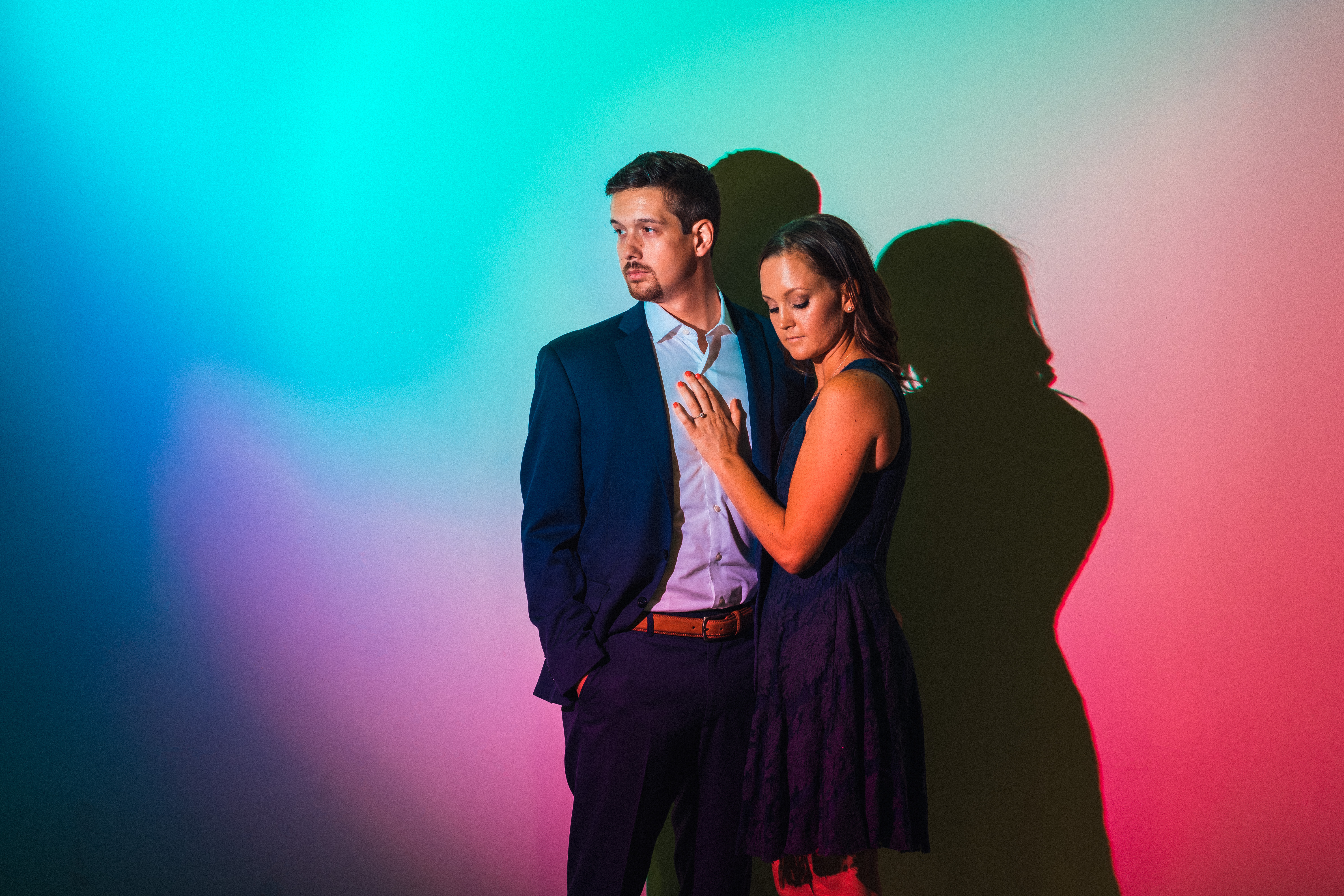 Photographer: Jason Vinson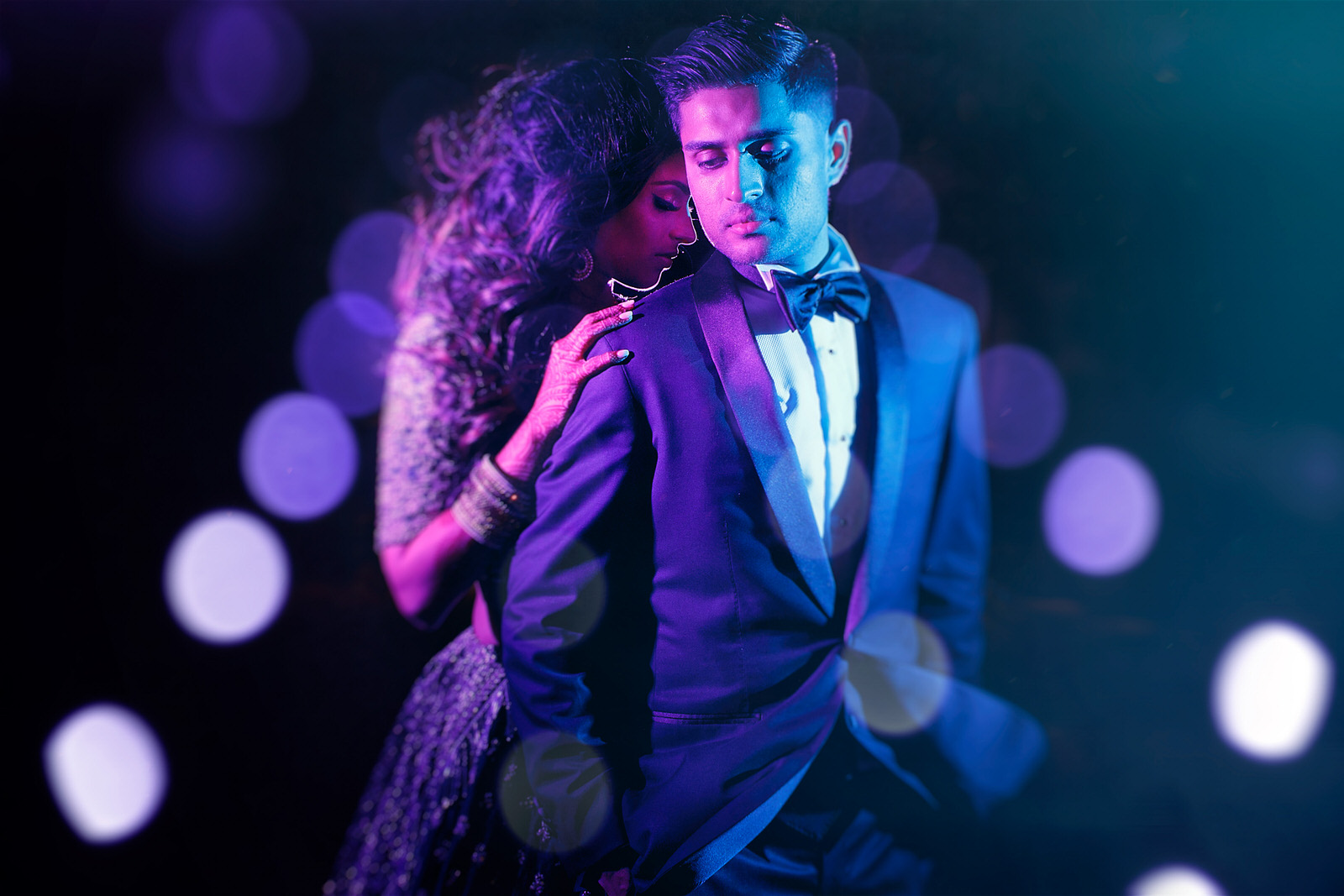 Photographer: Hiram Trillo
---
---